From Thursday, April 11, our first advice is thus proposed to you online, for all those who follow us and who fasted one, two, or 3 days since March 29th and who wish to pay back their first savings realized …
We wanted these donations to be secure, and we wanted to assure you that your donation will go 100% to organizations specializing in humanitarian needs…
*******
After having thought first of all to organize ourselves pools via Crowdfunding Hello Asso,
we finally opt for this more direct and faster option:
1 / You make your donation directly to the organizations chosen below!
2 / In order to know the impact of our initiative, and to be able to publish figures on this site, thank you to confirm, please, your donation by leaving us your message of "volunteer fasting" on our contact box http: //europeanfast.com/contact/ or if you prefer on this mailbox: statistiques.europeanfast2019@hotmail.com, by indicating the day (s) of fasting (s) and simply your city or region of life! The amount remains at your discretion … What interests us statistically: it is the number of fasting, the number of days fasted, and your origin! Thank you…
New proposals for French, European and international donations
will arrive gradually until the end of May!
*******

Final details: once again, our proposed fasting days are of course only indicative, to be preferably in osmosis all together on highlights, but any person is free of these choices of days, depending on its availability, and can join us at any time!
Thank you for your confidence ! Congratulations for your approach and your solidarity effort!

1st Jackpot: Donation Yemen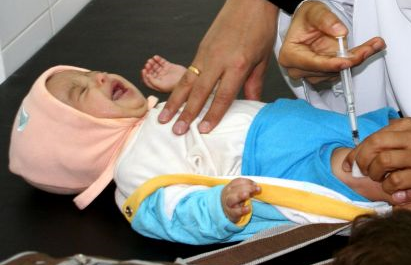 We invite you to pay your donation for Yemen directly to Ouest-France Solidarité
in whom we have every confidence for the good destination of your obole!
"The biggest humanitarian crisis is taking place right now in Yemen, and it is urging us to make a call to help the children, women and men who are the civilian victims of the war …"
(O-F Solidarity)
You can make your donation by secure online payment:
http:// https://www.ouestfrance-solidarite.org/ouest-france-solidarite-actions
2nd Proposal: Donation "Maraude SDF Paris" ( Maraud for homeless )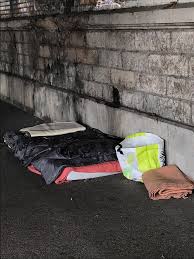 We invite you to donate one of your fasts to Robin des Rues:
http://www.robinsdesrues.org/-Faire-un-don-pecuniaire-
ROBINS DES RUES is a volunteer association for assistance and assistance to homeless people, working in the 17th, 18th and 19th arrondissements of Paris. Its action is part of a local network of associations fighting against precariousness. Committed to the values ​​of mutual attention, reciprocity and unconditional solidarity, she advocates for the respect of the rights and dignity of homeless people. Independent, secular and apolitical, she acts autonomously and voluntarily. Free, it does not benefit from any public subsidy.
3rd Proposition: Donation Auberge des Migrants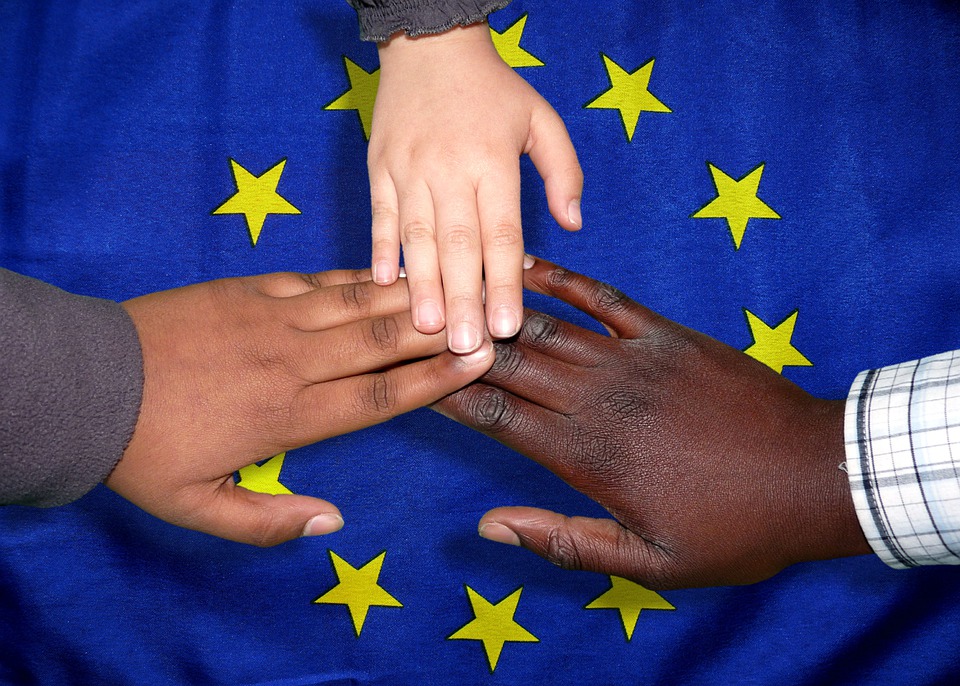 We invite you to donate one of your fasts online to L'Auberge des Migrants
Since 2008, the Auberge des Migrants has been working with exiles in Calais and the North of France, providing material and food aid, support and advocacy.
4th Proposal: Donation CCFD-Terre Solidaire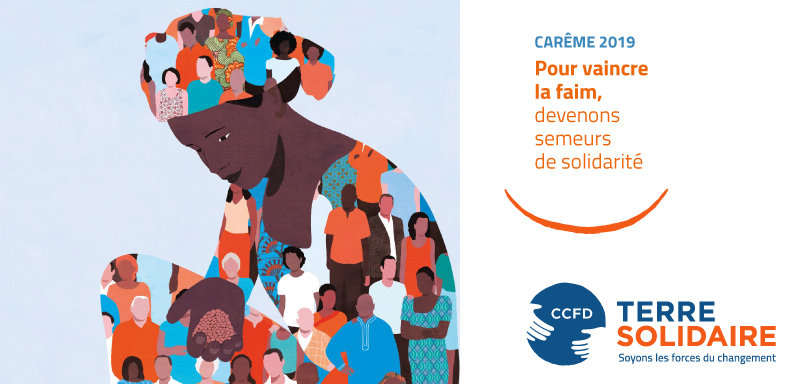 We invite you to donate the gift of one of your fasts to CCFD-Terre Solidaire online or by check
https://soutenir.ccfd-terresolidaire.org/b/mon-don?_ga=2.152178169.1787901600.1555670466-1765230635.1554964513
As a historic actor of change in over 60 countries, CCFD-Terre Solidaire works against all forms of injustice so that everyone can see their fundamental rights respected. In the first place, that of not suffering from hunger.